There comes a time where sometimes it gets hard to clean up the house. With the kids running around, work hounding you and a general bustle, it's near impossible to get anything done properly. This is why if you have your parents, in their golden age, living with you, it would seem as if the hardships of life just keep piling on top of you. The activities of daily living, while not impossible, become great feats to perform for the elderly. Sometimes, your elderly parent's aged care needs are too heavy for you to bear alongside your other responsibilities. This is why, instead of the life seeing the same people you had as parents, you might end up finding that you start hating the home life more and more. Now you may ask yourself "What can I do?" and that's only normal. This is why sometimes you have to broaden the options and think about what the next best step might be when it comes to your parents' need for aged care services.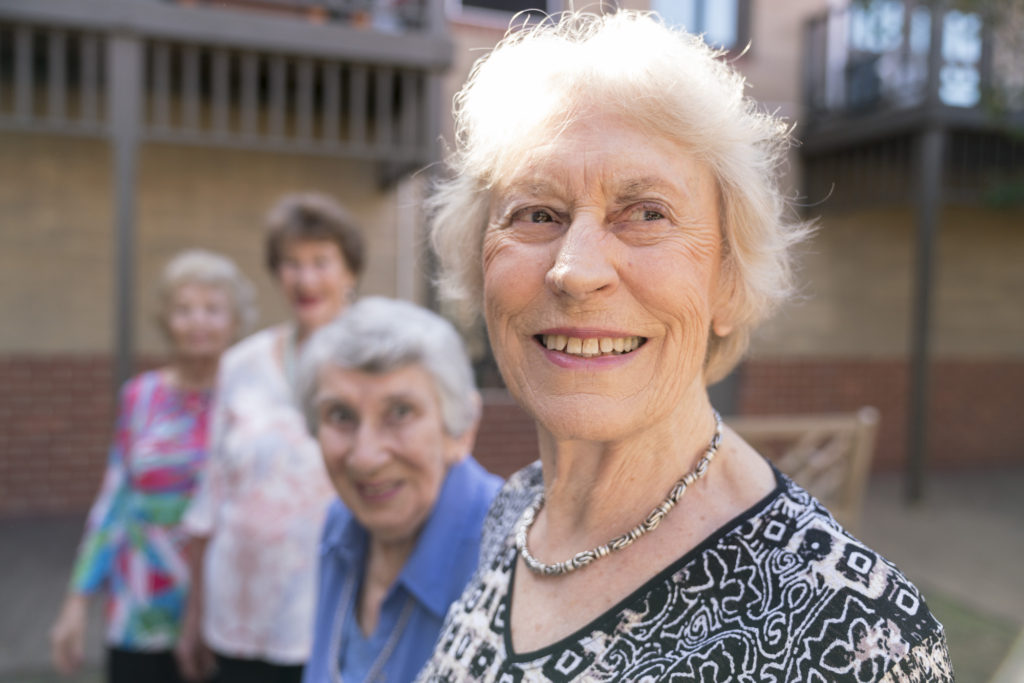 If you need a new option for their aged care, why not consider paying for the best aged care for long-terms if your loved ones are a little older? After all, they deserve more specific care in the age that they are at.
This article tackles the key reasons why you as a relative of an elderly person should trust private home care services and nursing homes:
You can get your life back and help them start their own lifestyle.
In the twilight years of your life, you might find that you have no time to take care of your parents fully. Can you really be fit to offer up aged care services, or will you just neglect them? These questions might scare, or you just might blow them off. Sure, at first it seems as if you can handle all that needs to be handled, but somewhere along the road, there will be a time where you are rendered helpless because you were not planning ahead.
Long-term care services are cater-made to help seniors and the aged.
It is during this time that their services can really provide both ease on your part and the even more important relief that your elders are in good hands. Their services and supports are expansive, and most likely than not, your elder will have a personalized approach given to them. With a long term care service, you are ensuring that each medical qualm and problem is solved by the experts.
You can rest assured that you are placing them in a loving environment.
A nursing home can more times than not be home – and community- based. This means that every person that works there will treat your elders like family as if they were caring for the loved one of an old friend. Staff will be more than accommodating, but they won't demean your family either. Your elder won't have to be alone, rather, he will have more friends than being stuck at home, and that chance to interact can have such a huge impact.